Posts: 4,000
パン・ダ marinopp
最&
高
KPP BEST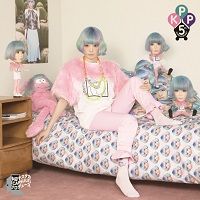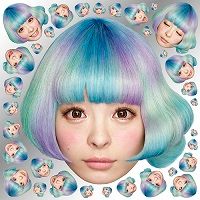 NAGISA COSMETIC - done
COLTEMONIKHA - done
MEG - done (?)
and now may I present...
*drum roll please*
....
wait, who is this? KyaryPamyuPamyu is a teen fashion model with an upcoming mini-album produced by Nakata. the album doesn't have a title yet, but one track is confirmed: PONPONPON (which just so happens to be my last name three times, hehehe) which will be available in
23 iTunes stores
 which means you'll probably be able to buy it. what will it sound like? probably Mizca or marino, although there are a lot of upset
[email protected]
fans thinking Nakata's going to try to copy her music. or something like that. I don't really know. we'll just have to wait until PONPONPON leaks. in the meantime....um, I don't know, celebrate? 
Last Edited By: uncle Jemima Aug 25 16 6:22 PM. Edited 41 times